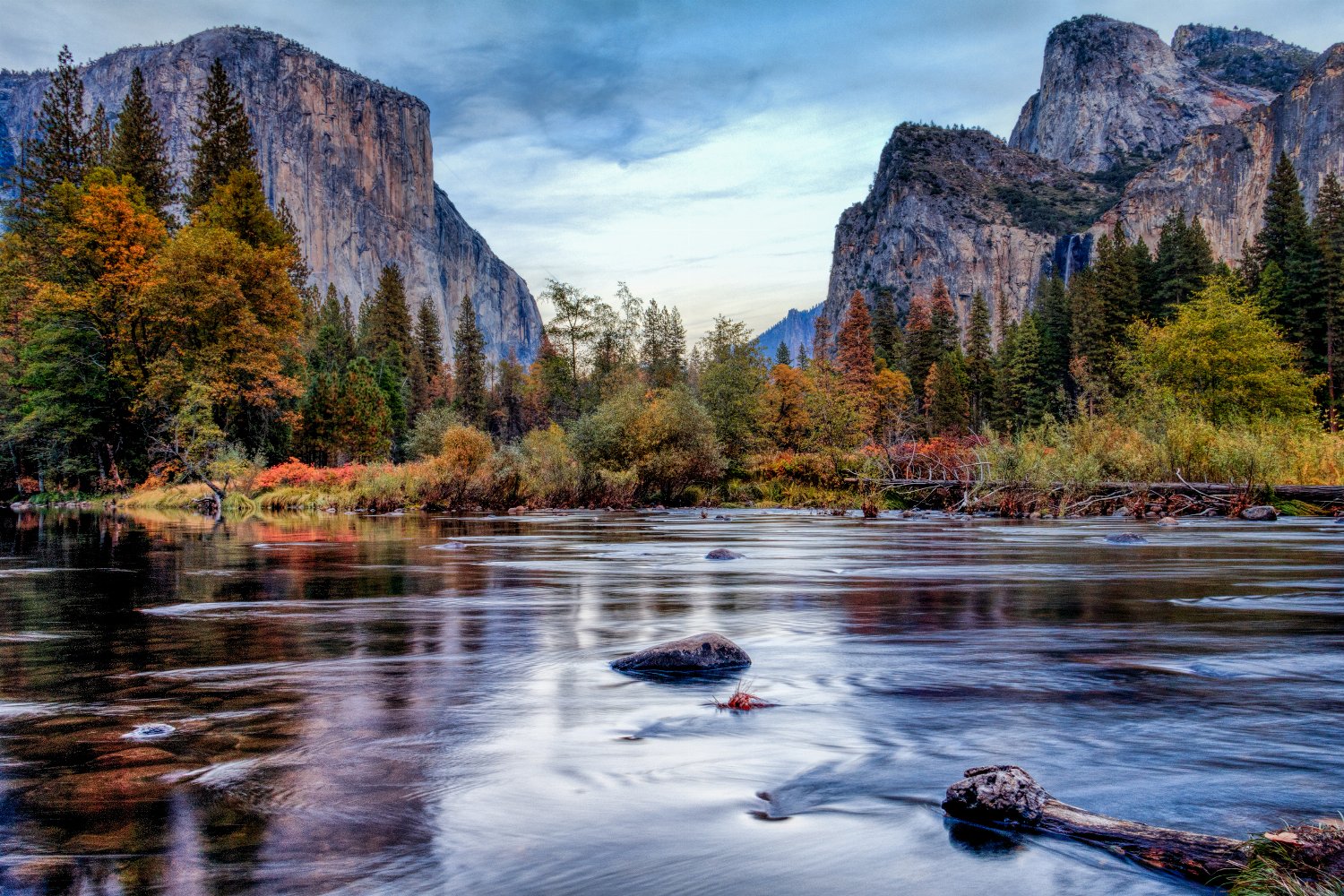 National Parks, California's Natural Monuments
Your National Park Roadtrip: West Coast Wonders
From blazing desert basins to snow-topped sierras, nature is at its best in America's Golden State. Whether it's the abundance of flora and fauna of the gargantuan Redwood forests, or the desolate depth of Death Valley, a national park west coast road trip is a discovery of natural extremes. New unique scenes unfold at every stop.
Explore the Golden State with the America the Beautiful Pass
Travelers who like going the distance are in luck; California is the third-largest US state by size, and its nine national parks are spread out over thousands of square miles. The list of US national parks is long – fitting in California's nine takes at least three weeks, and requires long hours on the road. But the journey is worth making; ambitious road trippers are treated to some of the most spectacularly rugged scenery on earth.
For park hoppers, the National Park Service's "America the Beautiful" pass is the perfect accompaniment. The annual pass admits a vehicle and four adults to any US national park for a full year. Children under 16 can enter for free. While it's possible to make a winter trip, visiting in the busier summer months is recommended since many areas in Yosemite, Sequoia, and King's Canyon are snowed in during the wintertime. Our roundtrip list from San Francisco explores seven of the nine parks and will help get you started on your grand adventure.
Yosemite: Monumental Peaks and Plunging Falls
Four hours east of San Francisco lies the first stop: Yosemite National Park . At its heart, Yosemite is a lush, wooded valley lined by monumental granite peaks 100 million years old. It offers breathtaking vistas and plunging waterfalls. Its valleys and mountains are perfect for hikers, climbing buffs, and photography enthusiasts.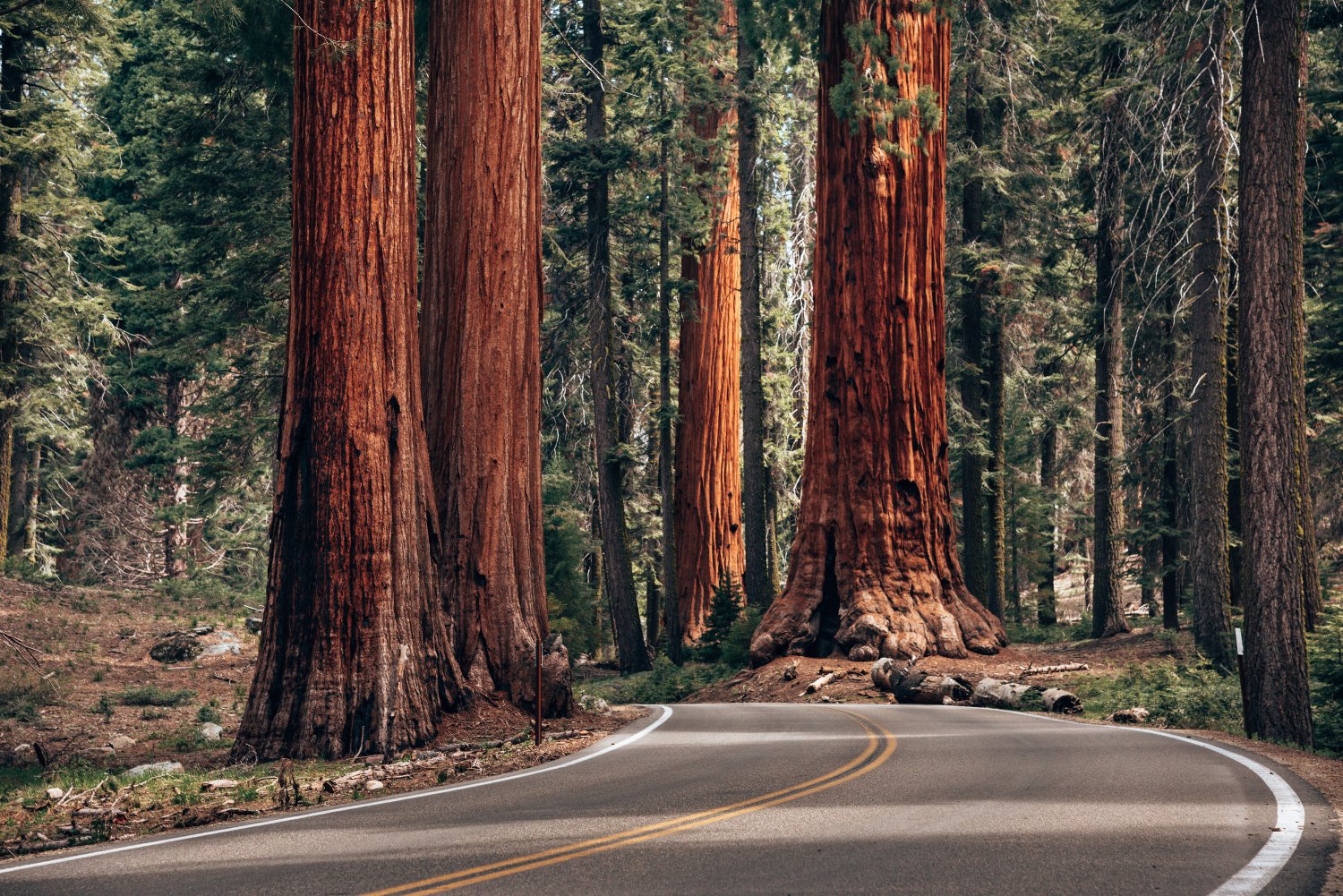 Sequoia and Kings Canyon: Highs and Lows
From Yosemite, it's a four-hour drive southeast to Sequoia National Park, home of the largest tree on earth by mass. General Sherman, a giant sequoia, is estimated to be 2,200 to 2,700 years old. Nearby Kings Canyon National Park also boasts America's deepest canyon.
Death Valley: California's Blazing Furnace
A six-hour drive east lies a sprawling desert basin where the Golden State is at its most brutal. Death Valley is located in the northern Mojave Desert and is home to America's hottest, driest and lowest point – Badwater Basin, 282 feet (86 meters) below sea level. The Valley is compressed between two mountain ranges and features beautiful hiking routes.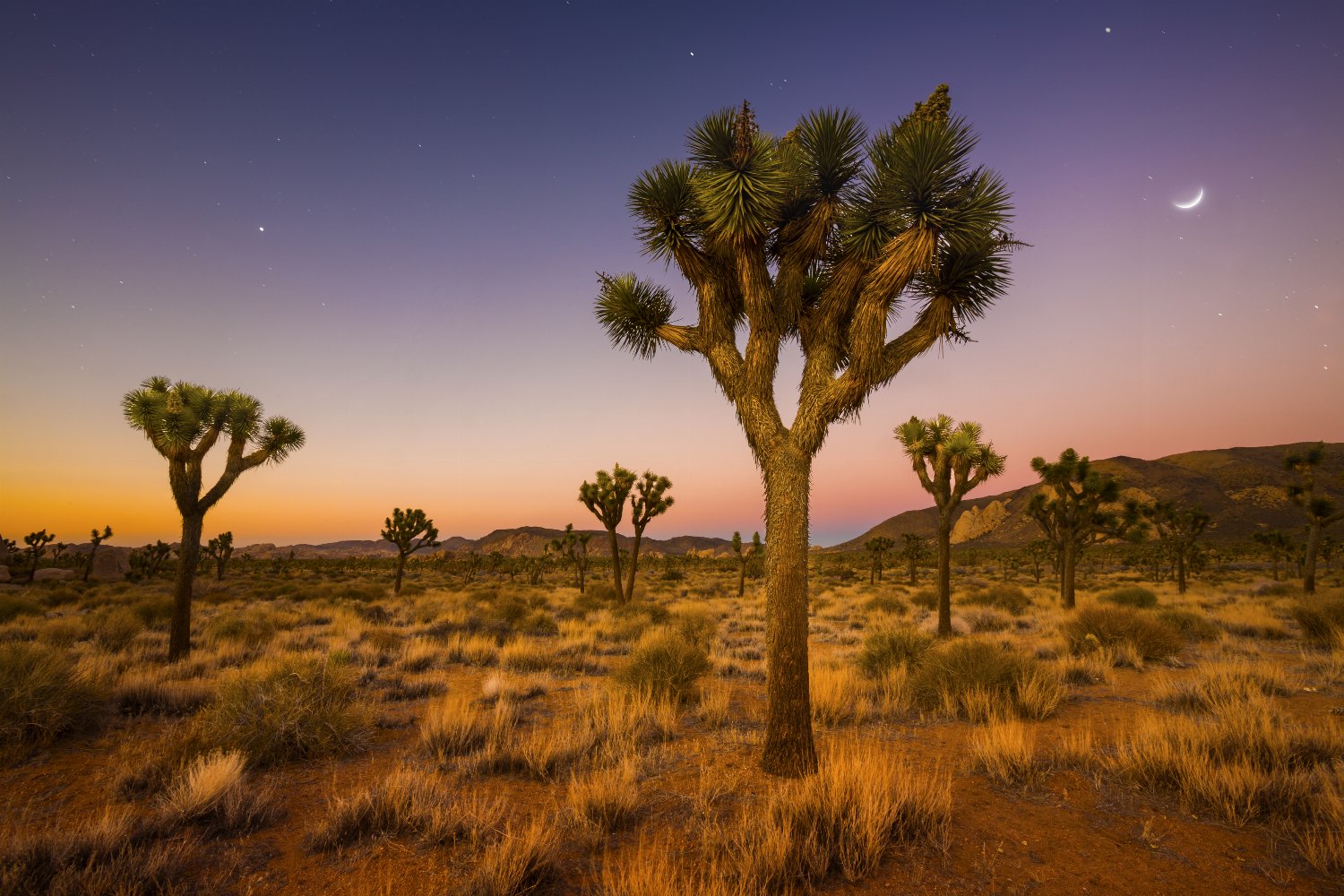 Joshua Tree: Otherworldly Desert Mystique
After the blistering heat, Joshua Tree National Park, located four hours southeast, is the perfect change of pace and its climate is less punishing. The shrubland features oddly-shaped cacti, and the park's quirky namesake Yucca Palm Trees.
Pinnacles: Mesmerizing Rock Formations Raised by Volcanoes
From here, the return trip to cooler climes begins. Seven hours north-west from Joshua Tree lies Pinnacles National Park. The eroded remnants of an extinct volcano form spectacular rock formations. If you're lucky, you'll spot one of the park's 25 majestic California condors.
Redwood: The Tallest Forest on Earth
The route to our last stop leads along California's pristine Pacific coast for 8 hours, deep into the lush northern woodlands. Redwood National Park's biosphere reserve protects half of the world's tallest trees: the old-growth redwoods here grow taller than the Statue of Liberty. The park offers more than 200 miles (322 kilometers) of hiking trails and spectacular scenic drives.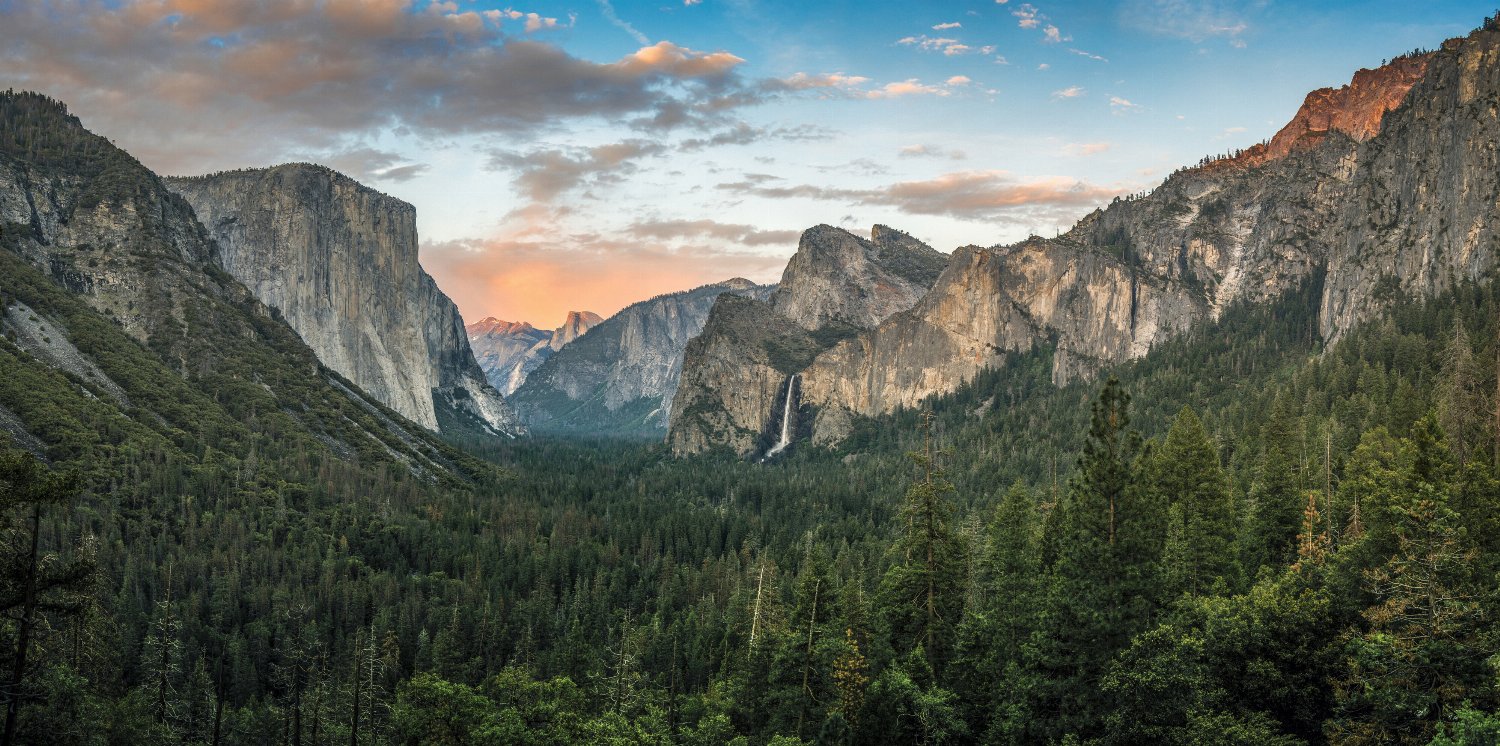 California's National Parks: West Coast Adventures for Nature Lovers
Burning deserts, frosty peaks, and everything in-between: what sets California's national parks apart is the sheer abundance and variety of landscape, wildlife, and activities, all within driving distance of one another. The mountains provide an awe-inspiring backdrop for climbing, and the rugged trails make for wonderful hiking or cycling adventures. The biodiversity and unparalleled scenery are perfect for photography, wildlife viewing, and scenic drives. In short, California's national parks have it all, if you dare to brave the formidable but rewarding journey.
Get Started on Your US National Park Adventure
Which park piques your interest the most? Discover stories of travelers who have already made the journey, or plan your personal national park road trip with the ROADS App. Embark on a once-in-a-lifetime adventure through some of the most fascinating landscapes on earth.