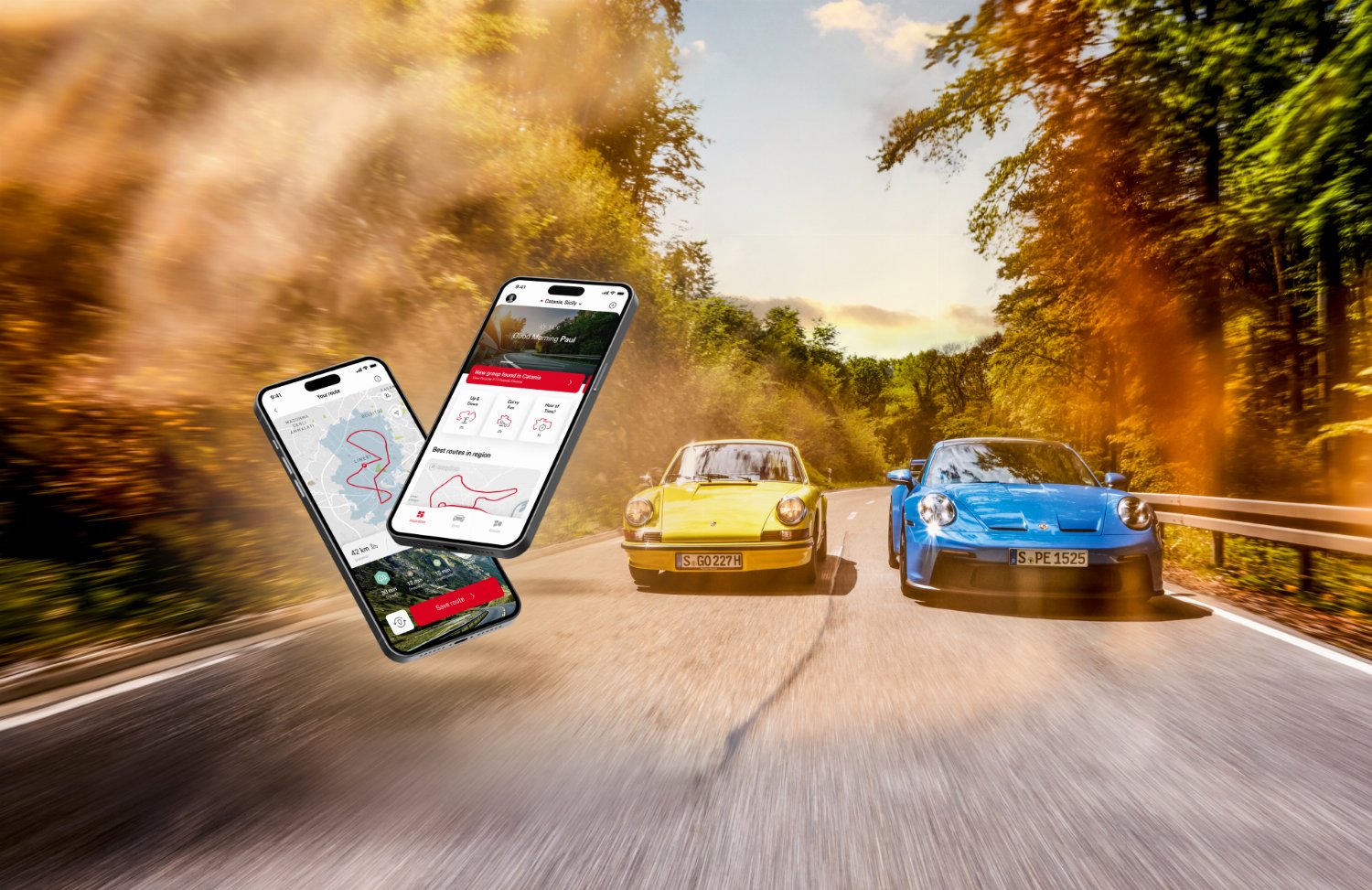 The scenic route generator
You love driving and want to discover your next scenic routing adventure without wasting your time on planning and research?
Then ROADS is the right companion for you.
With ROADS you can easily generate exciting scenic drives with the click of a button – in front of your doorstep and all over the world. Discover new routes today and be inspired for your next drive.
Alone or together with likeminded people.
What is ROADS?
Based on unique insights from our professional network of drivers, we have extracted the bare ingredients of what makes a route drive-worthy and wrapped them in a beautifully designed, free-of-charge application for you to access and enjoy every day.
Thanks to the premium routing intelligence of ROADS, you can turn any possible connection between two or more locations into a striking scenic route and share it with your friends.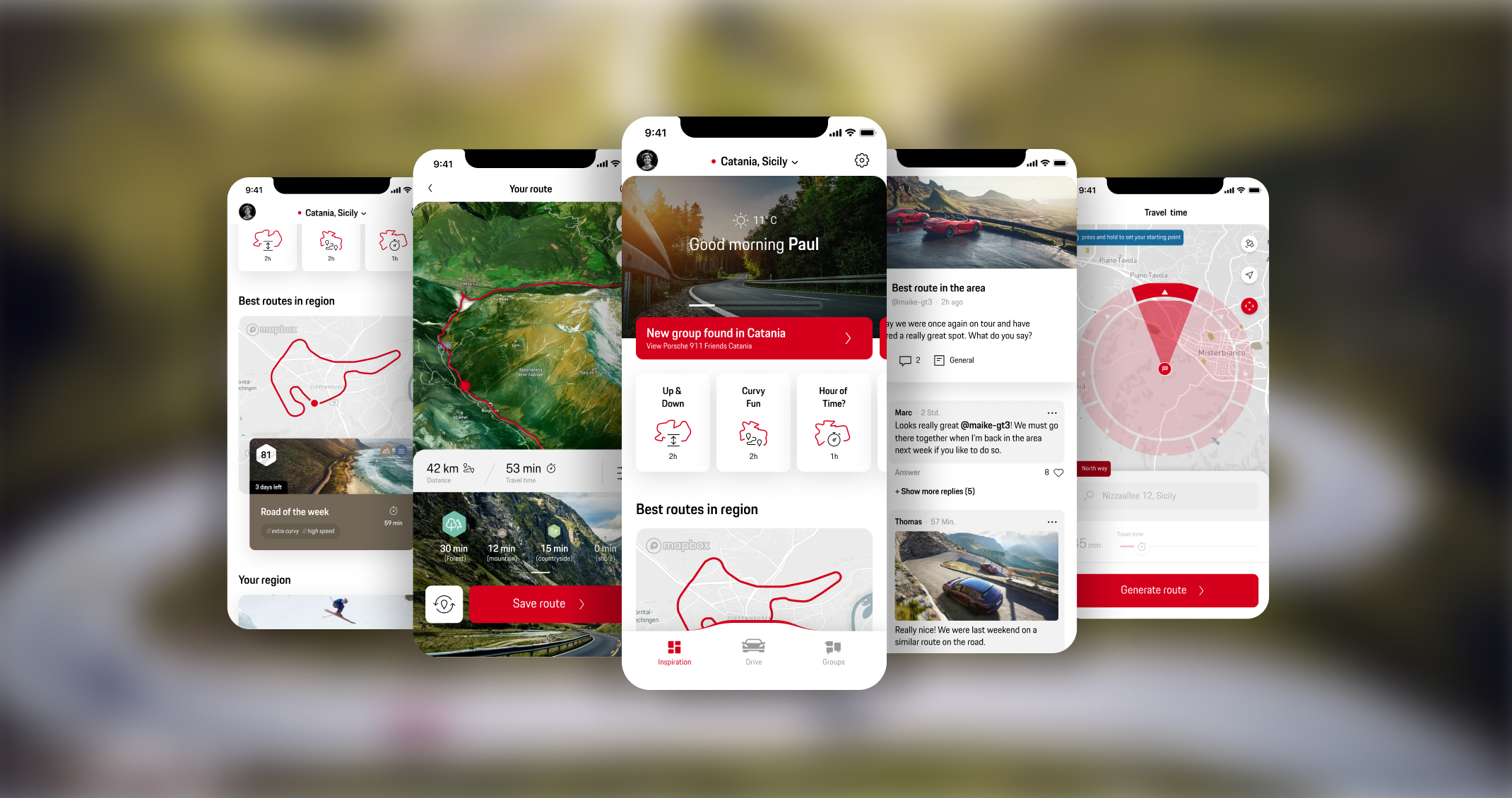 Navigate with ROADS
With the built-in navigation, we ensure to get you out of heavy traffic areas as fast as possible and provide you with a driving experience that respects speed, road types, environments, curvature, slope and many more ingredients.
And since ROADS is fully compatible with Apple CarPlay, you can use it directly in your car's dashboard.
Brought to you by Porsche.
Available for everyone who is passionate about driving.
As seen in