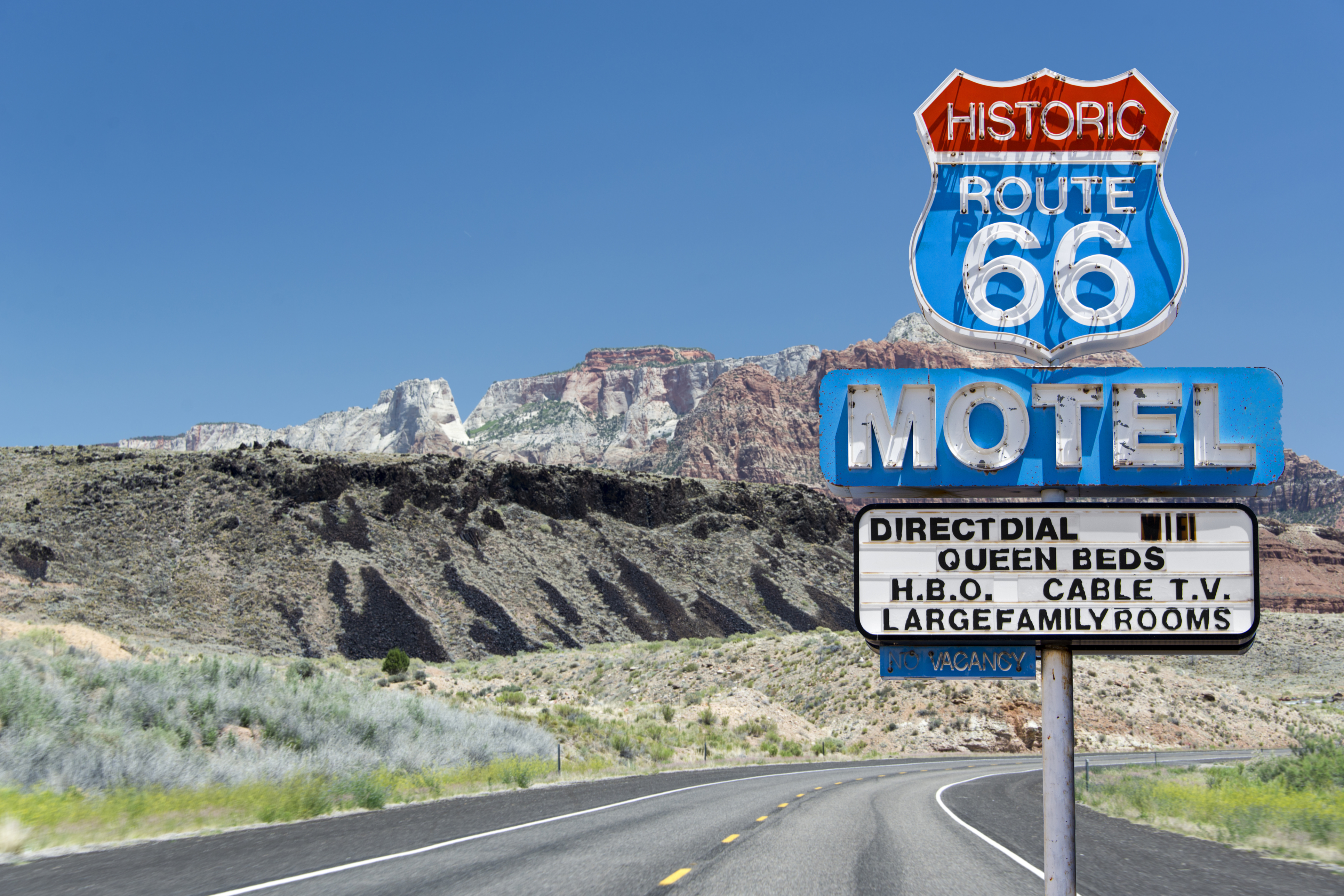 Plan the Perfect Route 66 Road Trip
All You Need to Know to Make the Route 66 Trip of a Lifetime
Seeking a unique voyage through American history, geography, and culture? Then look no further than a road trip on the Route 66 Highway. As with any road trip, driving Route 66 should be planned carefully – so here's what you need to know.
At a lengthy 2,448 miles (3,429 kilometers), the historic Route 66 isn't going to be your average two-day road trip. Those in the know suggest planning for 10-12 days of driving, covering a fairly modest 200 miles (300 km) per day. This is particularly recommended on parts of the route with lots to see and do.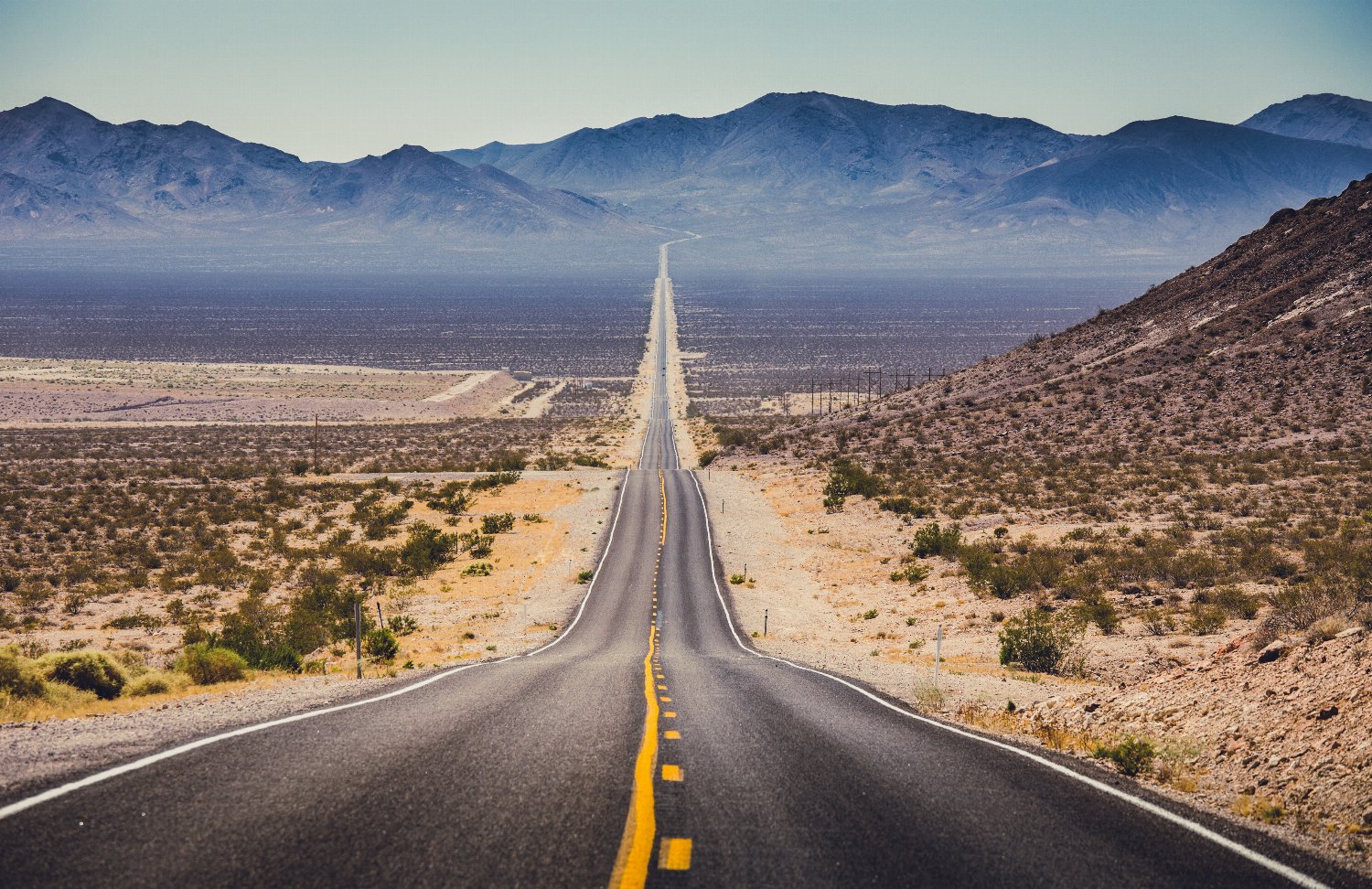 The extreme heat of the summer in the desert states, and the freezing winter in the north, makes spring the ideal time of year for a Route 66 road trip. You can also find good driving conditions in September and October. Regardless of when you travel, you'll pass through six different climate zones. The weather can change dramatically, so be sure to pack clothing for a range of conditions.
For those keen to avoid traffic, note that the highway's busiest period is during the holiday season between late May and September. This is also when most of the route's attractions, in both its eastern and western states, are open.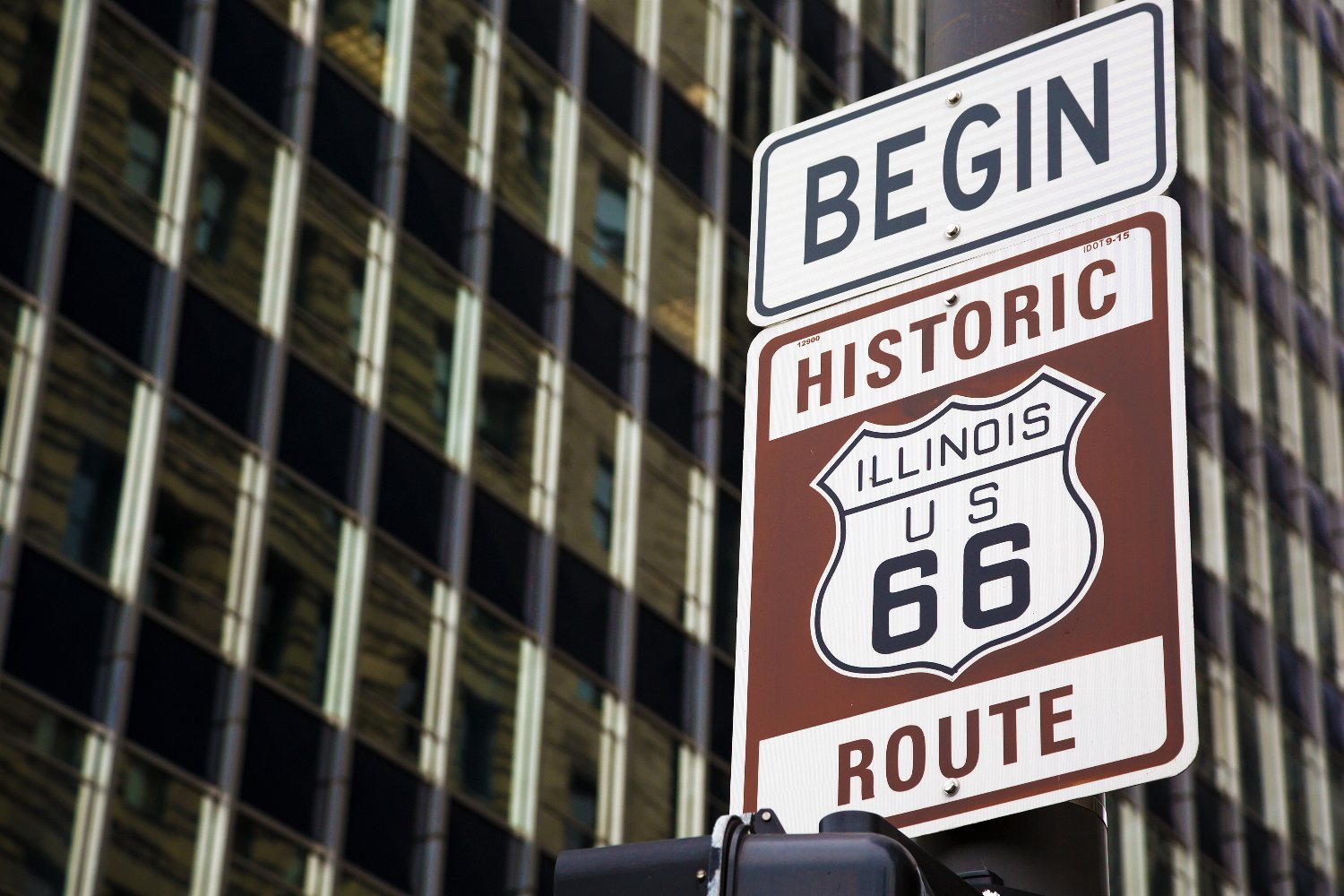 Route 66 planner: From Road 66 Begin Sign to Road 66 End Sign
You can, of course, drive Route 66 in either direction, but the "traditional" way is to head west from downtown Chicago to Santa Monica in California.
While much of the route is still identified by road signs, the highway is no longer an officially recognized route, so it's advisable to pick up a special Route 66 road trip map. These handy guides provide information, including segments of the road that are still drivable today, road conditions, attractions and accommodation. Our tip: The ROADS App also provides access to a wealth of useful information to help you prepare for your Route 66 journey, including points of interest and current air quality along your route.
Use your map to plan your route in advance, including any detours, such as a visit to the Grand Canyon or Las Vegas. With so many attractions along the route, it's advisable to build in extra time in your agenda to allow for unplanned stops and detours.
Most road trippers will want to document their journey with a photo at the Route 66 begin sign in Chicago, near the intersection of Adams Street and Wabash Avenue. On completion of your journey, the Route 66 end sign can be found on Santa Monica Pier.
Driving Route 66
Attention drivers! Route 66 has not been an official route since 1985, so your road trip will not be a smooth, straight drive the whole way, but that's all part of the adventure. Here are some top tips for your journey:
Choose wisely
The route constantly changes from one road to another – some well kept, others less so. Some drivers chose to avoid badly deteriorated sections of Route 66, and use the more reliable interstate highways. Others prefer to stick to the old route as much as possible. It comes down to your personal choice, but driving safely should be a top priority, which also means taking note of the occasional changes in speed limit in different states.
Stay fueled
With so many long stretches of Route 66 running through desert and inhospitable landscapes, ensure you have plenty of gas in the tank at all times. It's recommended to try and keep your tank at least half full as you pass through the western states of the route.
Eating and sleeping
There are also plenty of food and accommodation options along the route – for every taste and budget. For those interested in the authentic American experience, you'll find lots of classic diners and vintage motels along the way.