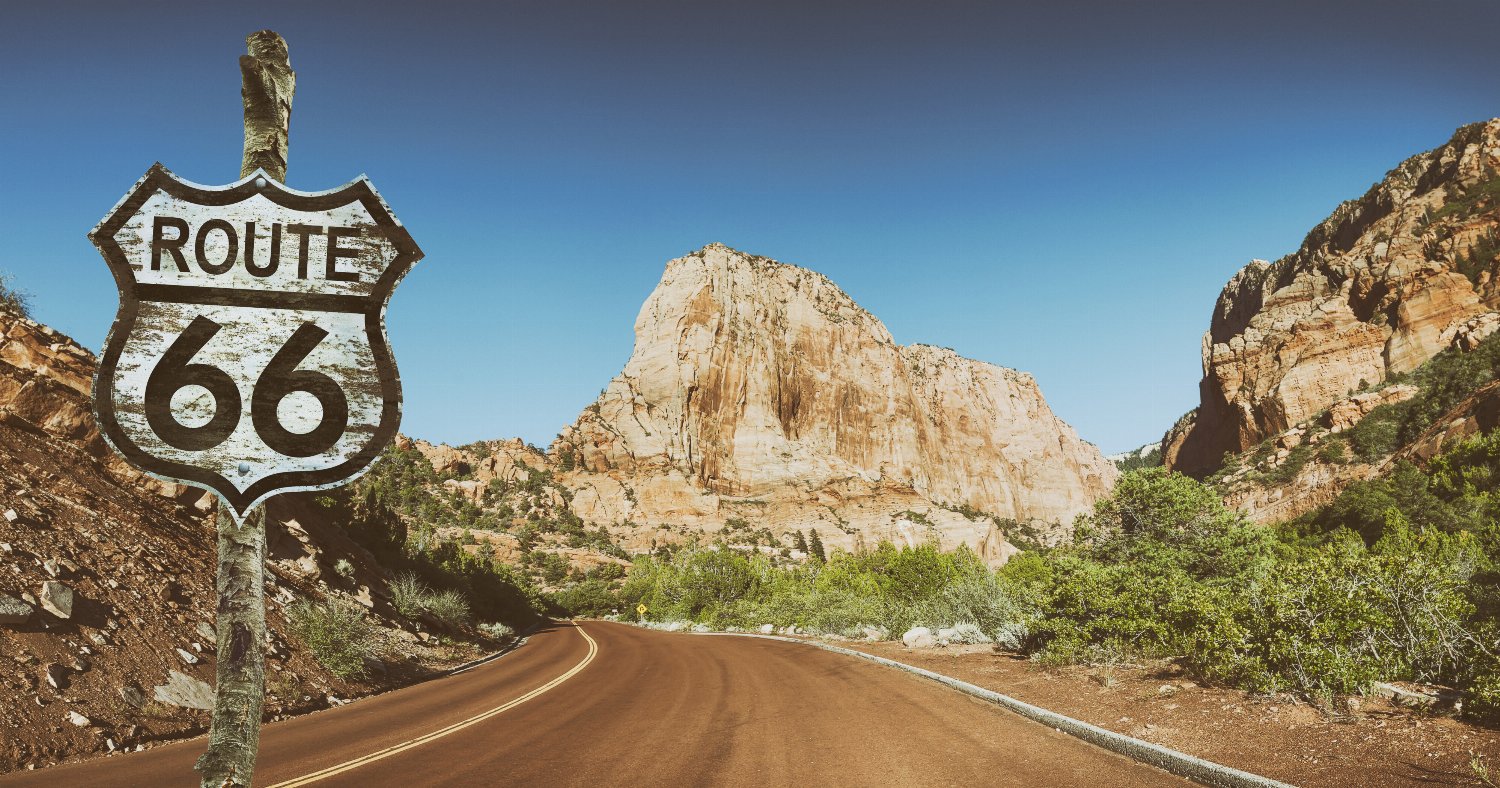 Route 66 – the Mother Road
Discover the history and culture of US Route 66 highway
Stretching across the United States, from Illinois to California, the famous Route 66 highway is synonymous with American history and culture. The inspiration for a host of movies, books and songs, Highway 66 passes through eight states and three time zones on a sweeping curve from east to west.
US Route 66 is no longer an officially recognized route, having been decommissioned in 1985. Today, only certain parts of the original Route 66 can be driven as they once were, as some parts have been replaced by modern interstate highways. However, it has remained a popular road trip route throughout the years. Why? Because it provides an experience unlike any other – rich in culture, history and natural wonder. Here's what you need to know about this historic route.
A Route 66 Road Trip
From end to end, Route 66 spans 2,448 miles (3,429 kilometers), meaning it would take 30 to 40 hours to drive the entire route without stopping – although this is not recommended! Of the eight states it passes through, New Mexico contains the longest stretch of the highway with 487 miles (784 km). Drivers will only spend a short time in Kansas, which hosts just 13 miles (21 km) of the route. Other states you'll pass on your journey include Illinois, Missouri, Oklahoma, Texas, Arizona and California.
From the plains and cornfields of the American Midwest, to the desert of Arizona, the scenery viewed through your windshield changes constantly as you drive. In California, the route is at near sea level, climbing to a height of 7,200 feet (2,200 meters) as it passes through the peaks of the Continental Divide in New Mexico. As a result, the weather conditions on the highway vary greatly, and can be unpredictable, so be sure to prepare for your Route 66 road trip accordingly.
From Whales to Bridges: The Eastern States of Route 66
The traditional way to drive Route 66 Highway is from east to west , and the eastern portion of your journey takes you through the states of Illinois, Missouri, Kansas, and Oklahoma. Along the way, you can take in attractions including the historic Chain of Rocks Bridge which crosses the Mississippi outside of Madison, Illinois. Missouri highlights include the stunning Gateway Arch, which dominates the skyline above the city of St. Louis, and the classic 66 Drive-in theater in Carthage. In Kansas, you'll come across the small town of Galena, the inspiration for Disney's popular animated Cars movie, and don't miss the ever-popular Blue Whale replica outside Catoosa, Oklahoma.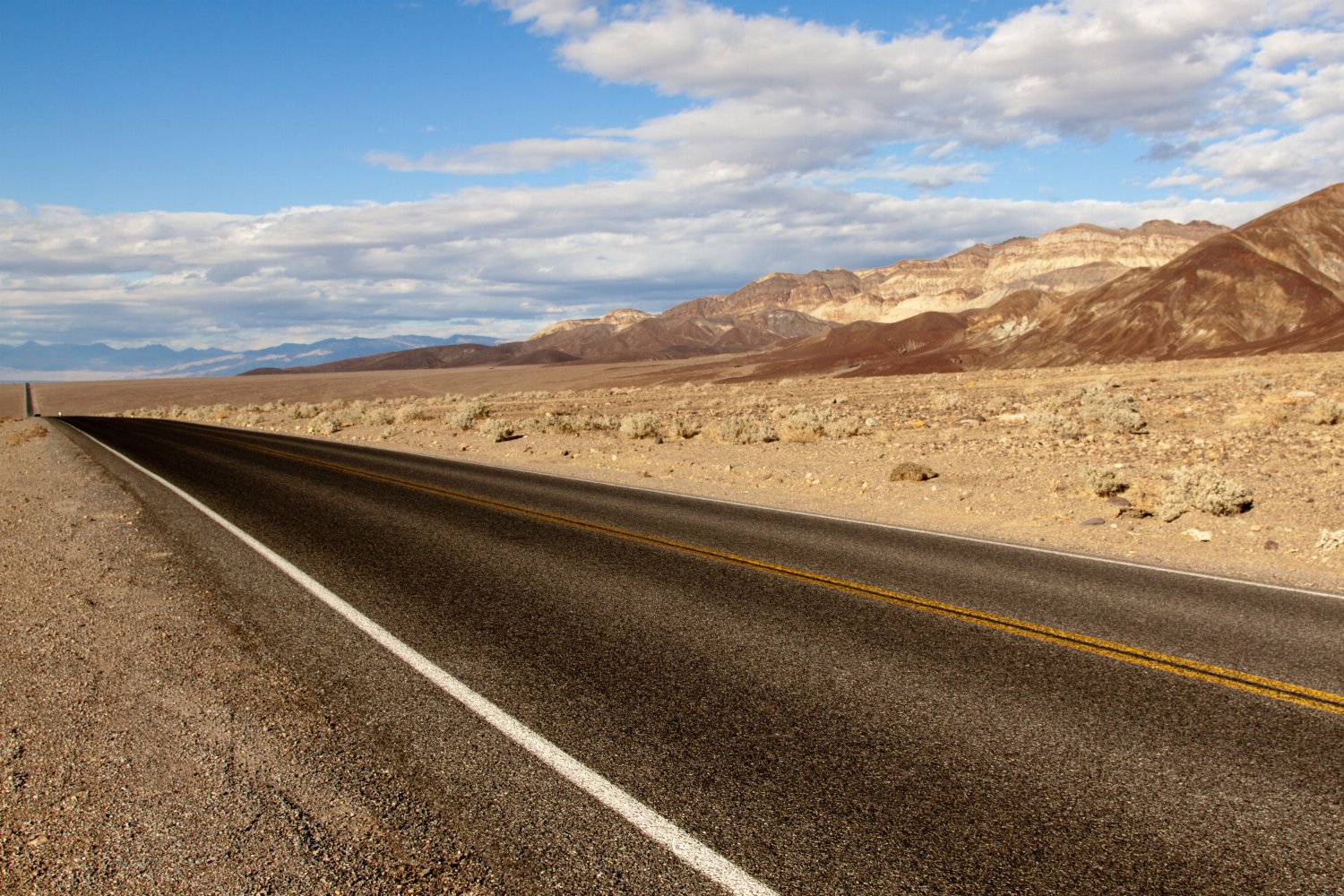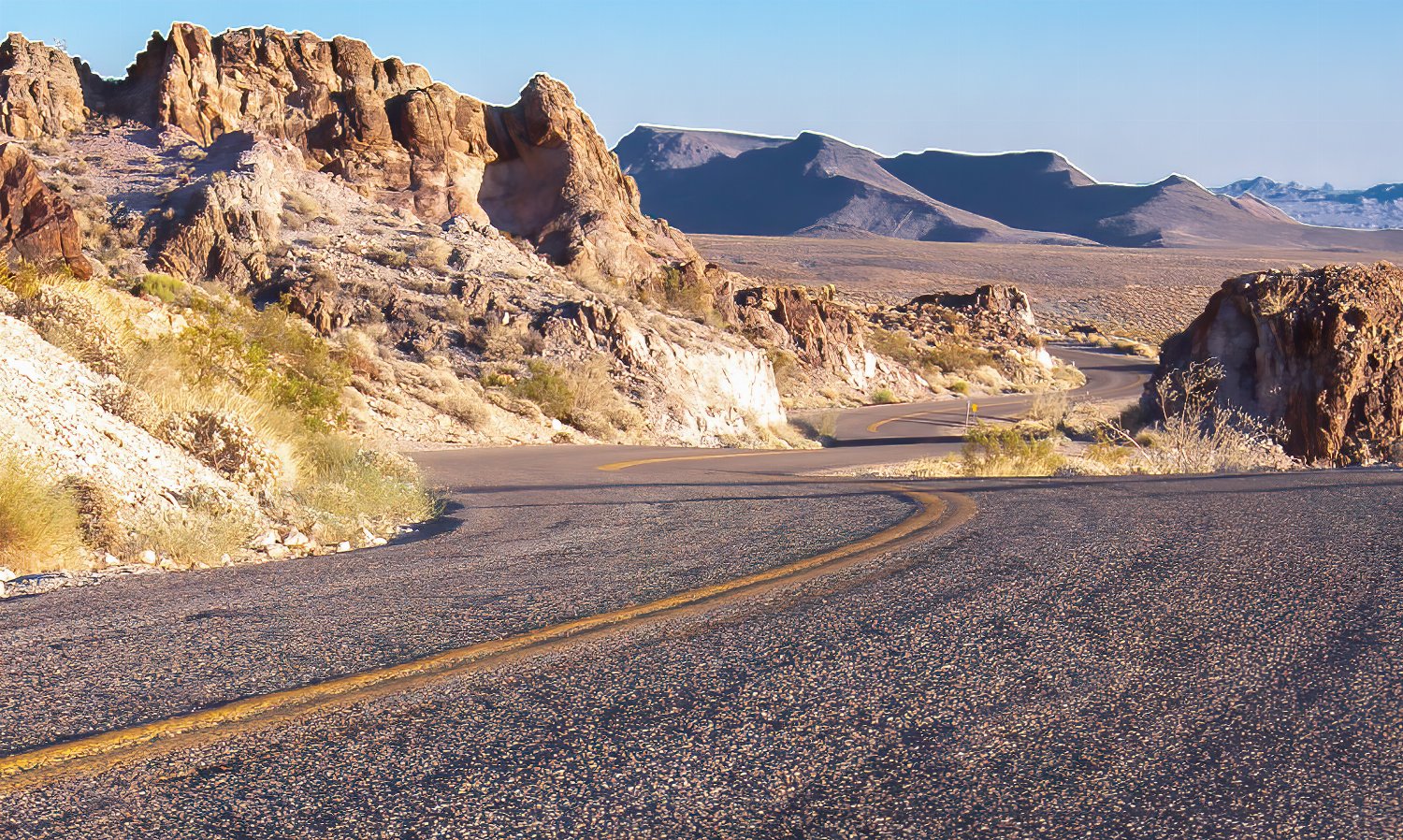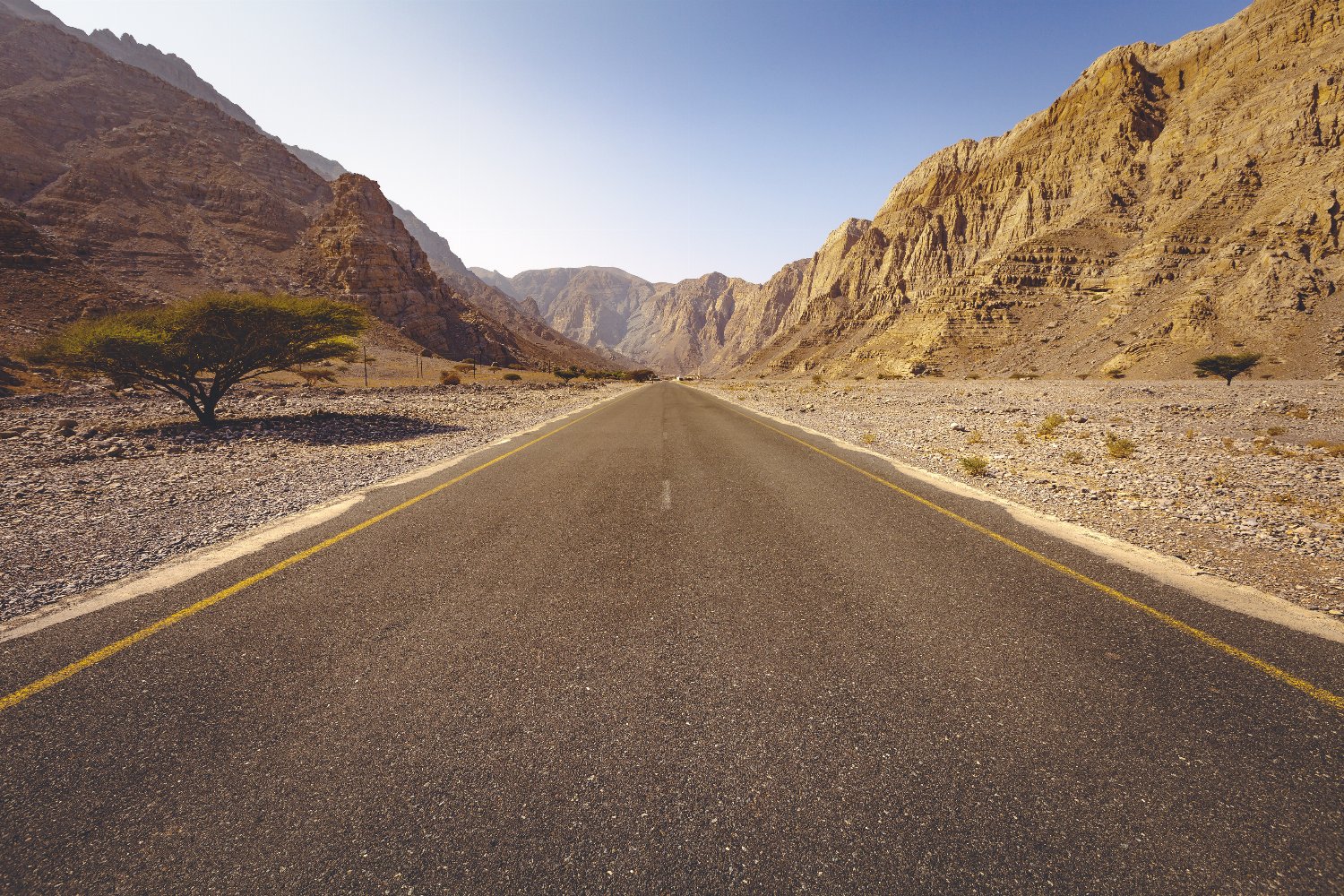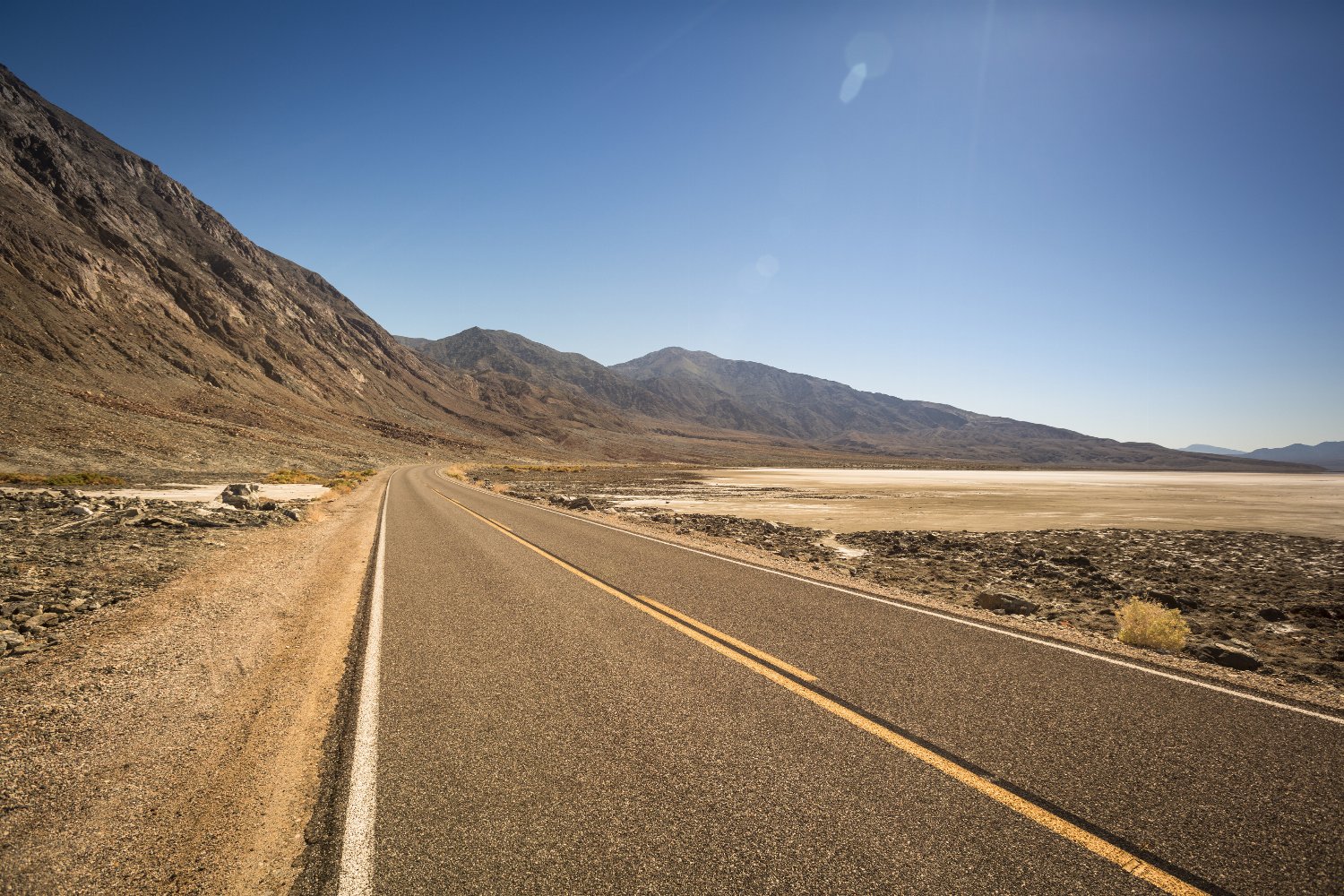 From Cadillacs to Bottle Trees: The Western States of Route 66
The western half of your Route 66 trip is packed with attractions and will take you through states including Texas, New Mexico, and California. In addition to hosting the exact midpoint of Route 66, Texas is also home to Cadillac Ranch. This fascinating art installation of Cadillac cars half-buried in a field can be found on the outskirts of Amarillo.
Despite being mostly desert, New Mexico also has plenty of treasures to discover. Here you'll find the perfectly preserved Blue Swallow motel in Tucumcari, and the Blue Hole swimming lake near Santa Rosa. While California is home to the official end point of Route 66, there is plenty more to see, including Elmer's incredible Bottle Tree Ranch in Oro Grande.
Painted Deserts and Petrified Forests: Route 66 in Arizona
Arizona deserves special attention on any Route 66 journey, and contains the longest stretch of original route that is still drivable today. It also hosts many of its most famous attractions, including the awe-inspiring Painted Desert, named after the striking red and lavender colors of the rocky landscape. The desert is also part of the Petrified Forest National Park, a stunning area of keen archeological interest due to the vast quantities of fossilized wood found there.
Finally, any US Route 66 road trip through Arizona should consider making a short detour to experience the sights of the Grand Canyon National Park. The famous Grand Canyon is a geological marvel and widely recognized as one of the seven natural wonders of the world.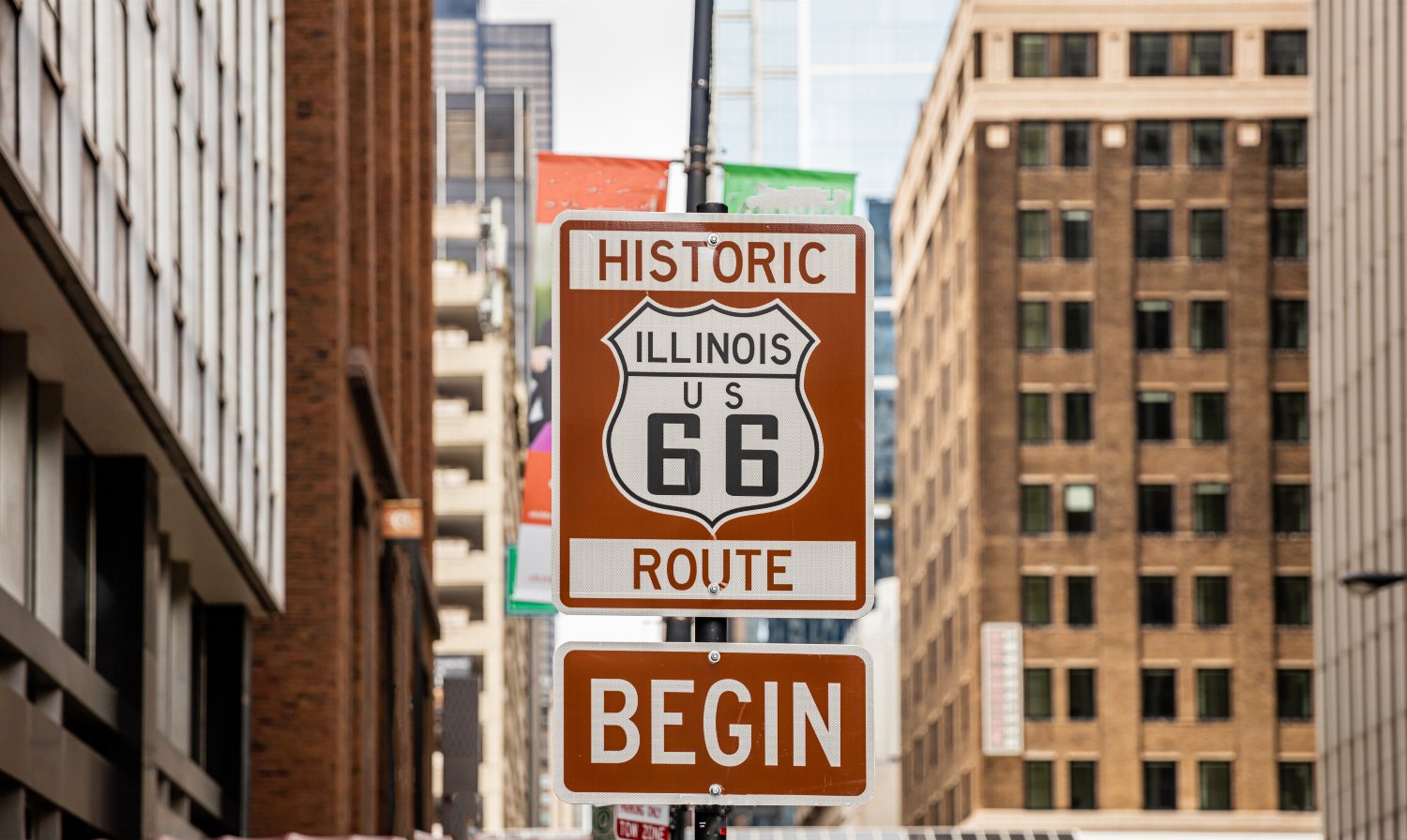 Historic Route 66: The Mother Road
Route 66 history is a fascinating subject. As the first route of its kind in the United States, there's little wonder that renowned American author John Steinbeck nicknamed it "The Mother Road" in his celebrated novel The Grapes of Wrath. From its origins in downtown Chicago to its end, near Santa Monica in California, a US Route 66 driving experience provides frequent glimpses of an America from another time. From east to west, historic attractions abound. You'll pass neon-lit motels and classic diners as you drive through landscapes ranging from rolling green hills to dusty red desert.
Route 66 is also featured heavily in American culture, playing a central role in movies including Easy Rider and No Country for Old Men. In 2006, the highway was popularized by the animated movie Cars, which was based on the story of Highway 66, and the small towns and villages dotted along it.
Start Your Own Route 66 Adventure
Ready for the ultimate American road trip on Route 66? Get the ROADS App to access the best tips for your journey, including routes, destinations, and what to see on the way.