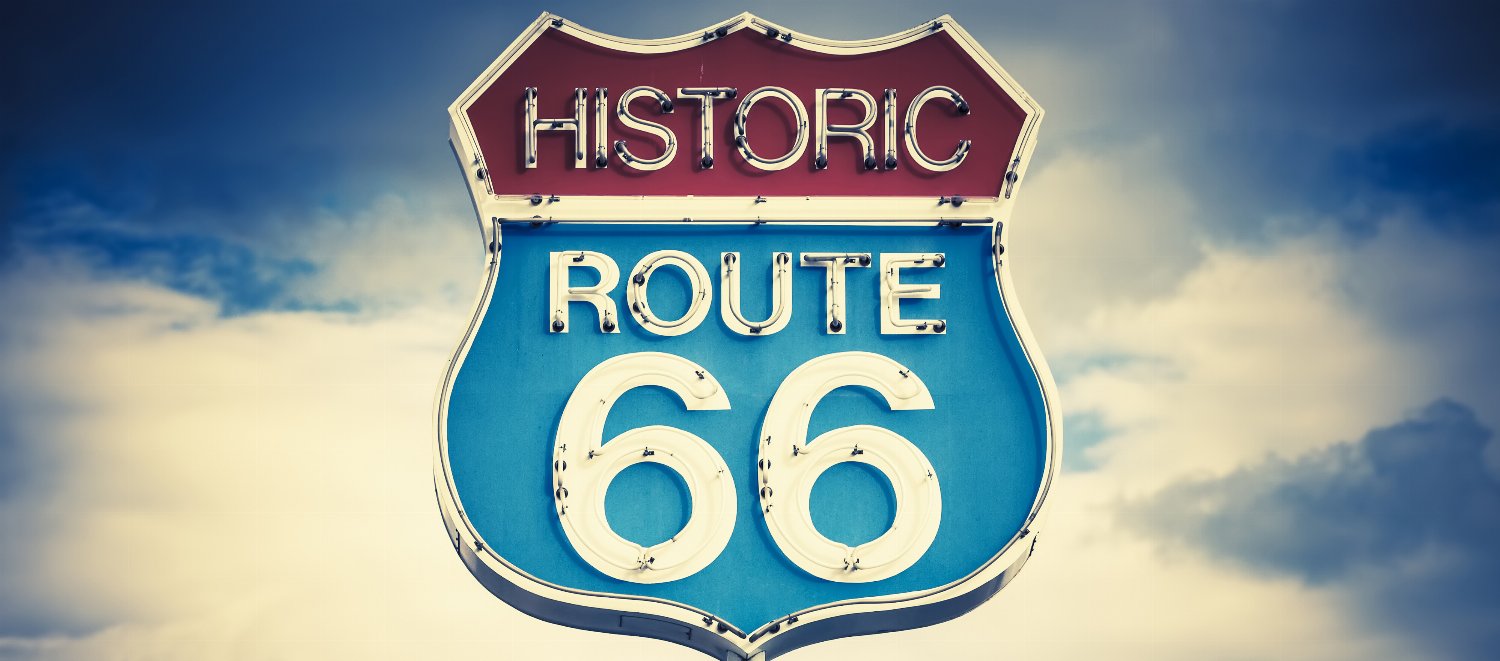 Historic Route 66: A Journey Through Old America
Discover the "Main Street of America" –
the Famous and Historic Route 66
Steeped in American history, US Route 66 is easily America's most famous highway. The route was the first highway of its kind, spanning several states and connecting the Midwest to the Pacific Coast. While no longer an official route, it is still well-loved, and preserved forever in American history and culture. Dive into its fascinating story.
Route 66 History
Route 66 was the brainchild of Cyrus Avery, a businessman from Oklahoma, and chairman of its highway commission. Avery wanted to improve his state's road system and proposed a new route between Chicago and Los Angeles, which would shorten the road journey between the two cities by more than 200 miles (300 kilometers).
The highway quickly grew in popularity, partly due to the increase of those seeking a better life in the west following the Great Depression. Route 66 was also popular because truckers liked its predominantly flat route. As traffic on the highway grew, it earned the nickname "Main Street of America" because of the hundreds of small businesses and tourist attractions that lined its route.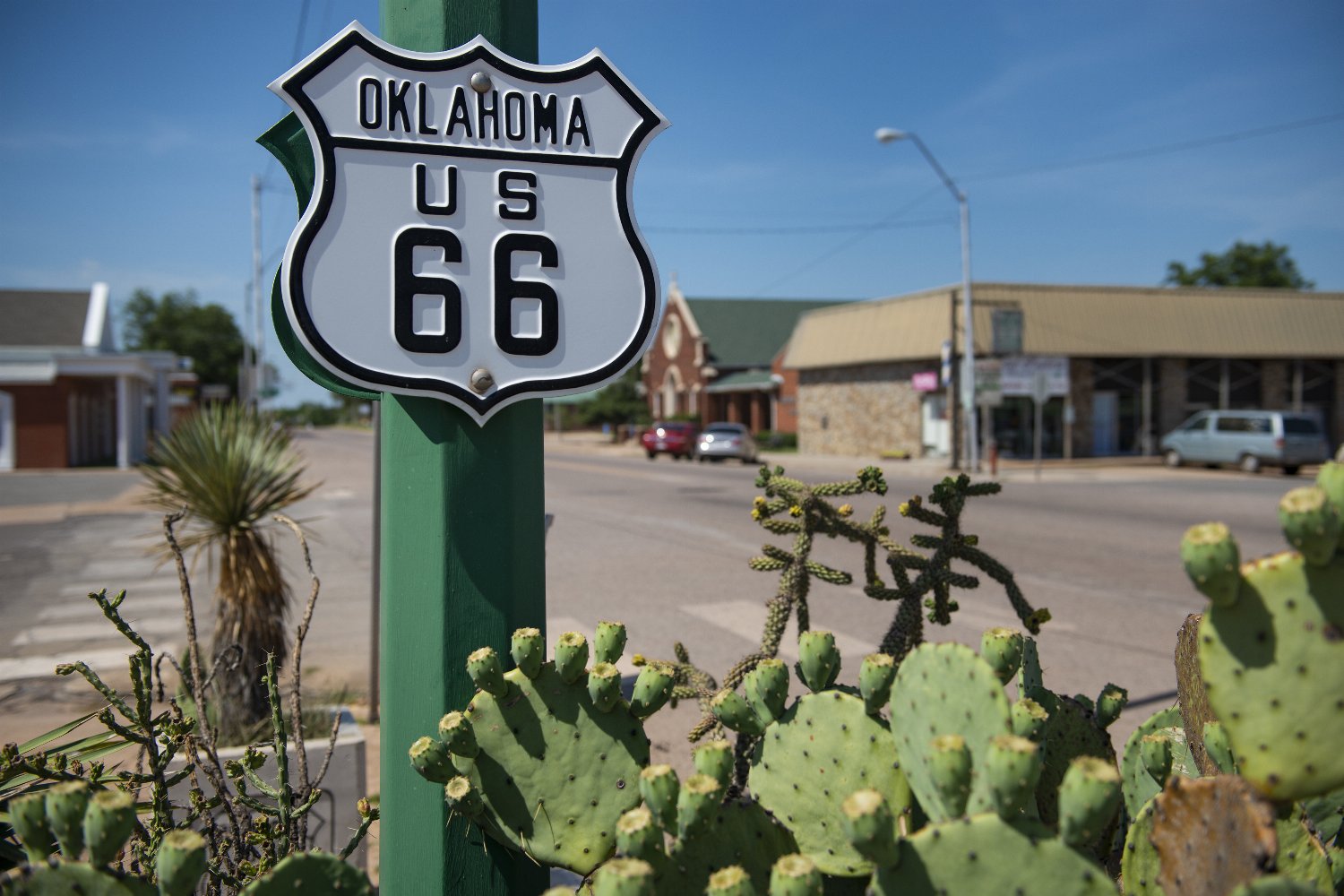 Route 66: Construction & Original Route
Officially opened in 1926, Route 66 operated continuously for nearly 60 years. During this period it became a symbol of America's economic and industrial prowess. Not only did it highlight the importance of the automobile and road transportation to the country, but it also helped it evolve into an economic superpower.
Like other highways built around the same time, Route 66 was initially mostly made of gravel and dirt, but in 1938, it became the first national highway to be completely paved. Driven by the huge growth in traffic numbers in the 1950s, the emergence of new high-speed interstate highways meant that Route 66's original route was gradually changed and updated as new bypasses, and new highways were completed. The old highway was finally decommissioned when its last active segment, in Arizona, was replaced by an interstate in 1985.
Sadly, many of the small towns, villages and businesses that benefited so greatly from Route 66 were badly affected by the national switch to interstate highways.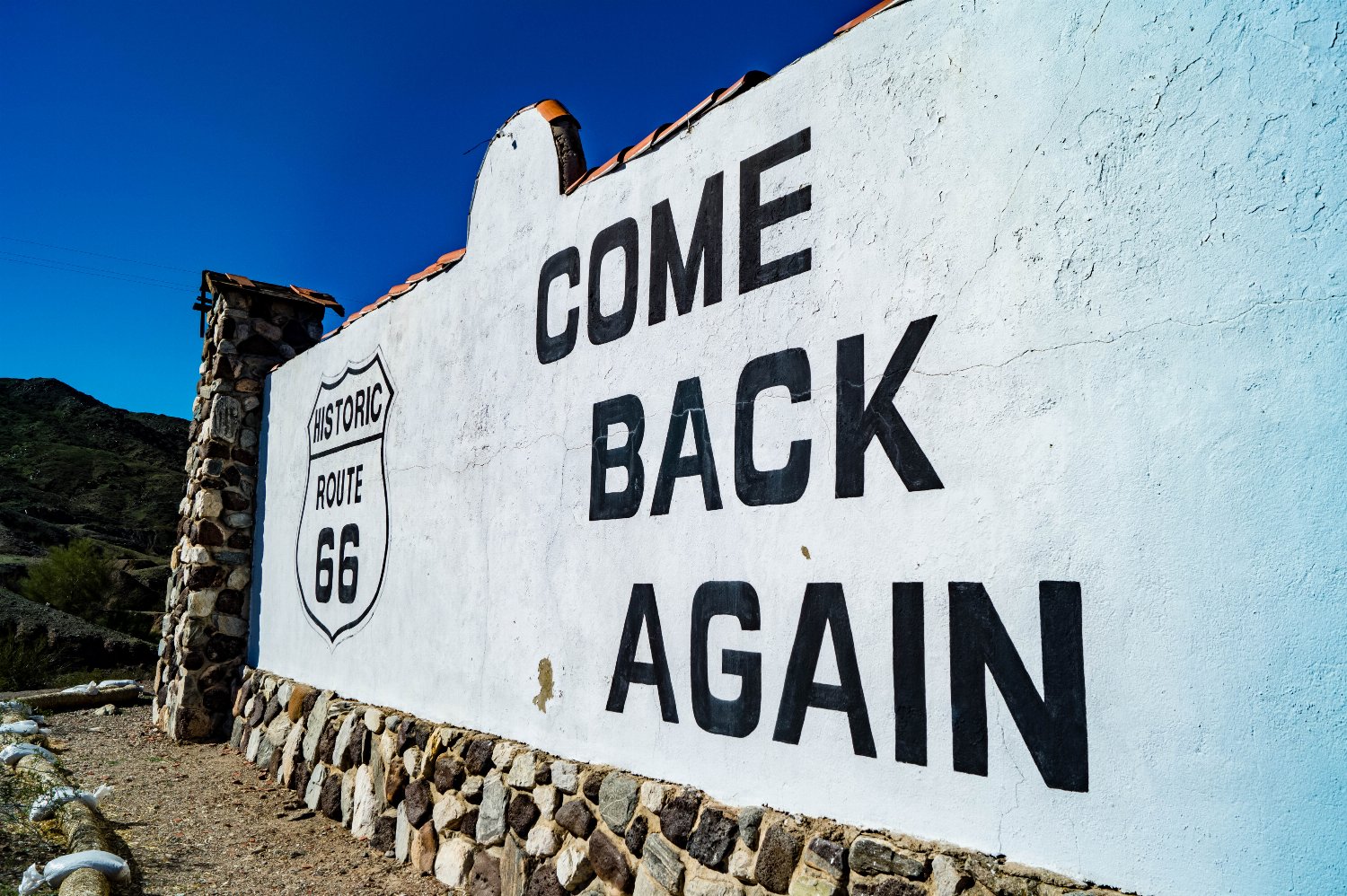 Historic Route 66 Today
Despite the demise of Route 66 as an official highway, the old route has since been designated "Historic Route 66," and more than 80% of it is still drivable today. The US Congress has since recognized the old highway as a symbol of American travel history, and the Route 66 Corridor Preservation Program was created in order to preserve its memory.
Today, Historic Route 66 is a shining example of American highway culture. It is supported by a thriving community of people committed to protecting its legacy. This community includes the people who live along its route, as well as the travelers and fans who share a common desire to preserve this piece of American history. Together, they help raise money to protect landmarks, maintain museums and many other Route 66 roadside attractions.